OUR MISSION IS TO PROVIDE SPIRITUAL CARE & COMMUNITY RESOURCES;
THROUGH SPECIALLY TRAINED LAY CHAPLAINS
SERVING IN HEALTH CARE SETTINGS AROUND THE WORLD.
POP is a non-profit charitable 501(c)(3) organization, as approved by the Internal Revenue Service. Contributions to the Organization may be tax deductible. The organization's Lay Ministers are trained to provide spiritual care, and offer prayer and solace to those in need. The presence of God can provide peace and comfort to those coping with the challenges of illness such as disruption from daily life, varying levels of isolation, and suffering.
The primary focus of Prayers Of the People (POP) is providing spiritual care to patients, families and healthcare professionals in the healthcare systems with whom it partners.
With gratitude to God, POP responds to the commission of Jesus Christ:
"I was sick and you visited me." — Matthew 25:36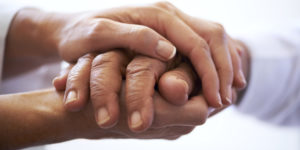 Established in 1974, Reverend Dr. Lawrence W. Johnson's vision took shape at Memorial Drive Presbyterian Church, Houston, Texas. Faced with a growing number of requests to provide prayer and solace for patients arriving in Houston for medical treatments, he trained a group of church members to visit the sick in five hospitals of the Texas Medical Center. A great guild of Lay Ministers was born.
Forty-three years later
More than 75 POP Lay Ministers are visiting patients in 34 hospitals and clinics in Harris County, Fort Bend County, Montgomery County, Polk County, Galveston County, the Republic of Singapore and London, England. POP is supported by churches, hospitals, individuals, and foundations. Together with their community partners, POP is able to impact thousands of lives around the world annually.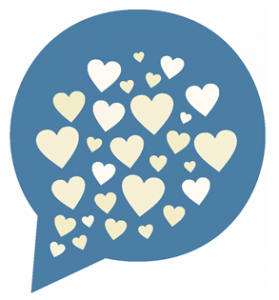 Donate here.
Thank you.