With grace and strength, the late Anne and Ted Patton were humble, and yet persevering, pillars of their community. While serving God, family, uncountable colleagues and friends, they embraced life with an unwavering commitment to their church, military service, as well as civic and social organizations. Anne and Ted were consummate models, working diligently toward a shared vision of demonstrating gratitude to God – making a positive difference in every arena of life. Significant attributes include their contagious authenticity with an unmistakable adoration for one another and their family! For both Anne and Ted, prayer and living model lives were hallmarks of their magnificent journey with God, leaving an indelible mark through their faith.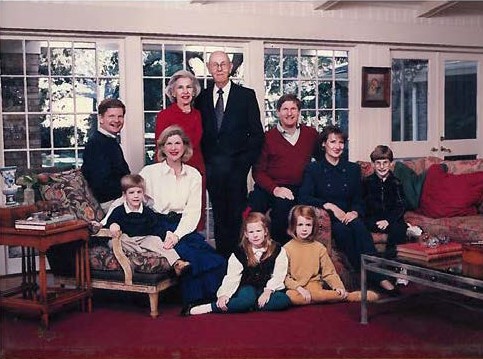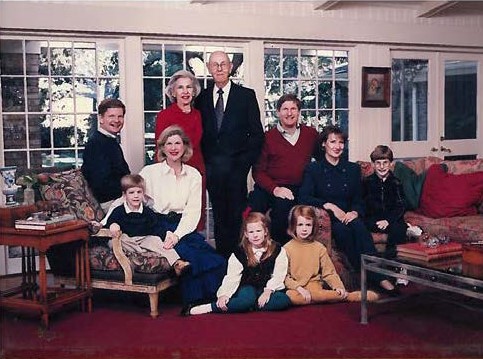 ~Purpose~
The Anne and Edward H. "Ted" Patton, Jr. Award, created in 2016, is an avenue to acknowledge the tantamount need for prayer, spiritual care and steadfastness. This Award recognizes individuals/organizations that have chosen to take supportive steps toward this viability, brilliantly illuminating pathways for prayer, spiritual comfort and lives well lived.
~Criteria~
The criteria for this Distinguished Award given to individuals/organizations may include many factors that contribute to the advancements of providing prayer and spiritual care, brilliantly illuminating pathways for prayer and spiritual comfort.  Criteria may include:
individuals/organization's strategic planning and steps taken to ensure the inclusion of prayer and spiritual care;
individuals/organization's supportive partnering with spiritual care organizations;
individuals/organization's pedagogy and practice of spiritual care.
~Selection Process~
While conferring with the Board of Directors, the President of Prayers Of the People will identify individuals/organizations for consideration of this esteemed award. Options will be discussed with the Patton Family and a finalist chosen and be given the award during a Prayers Of the People community event.
Past Honorees:
Linda and Philip Johnson, III, Presented by Camille and Grier Patton on October 4, 2016
at POP's 42nd anniversary celebration.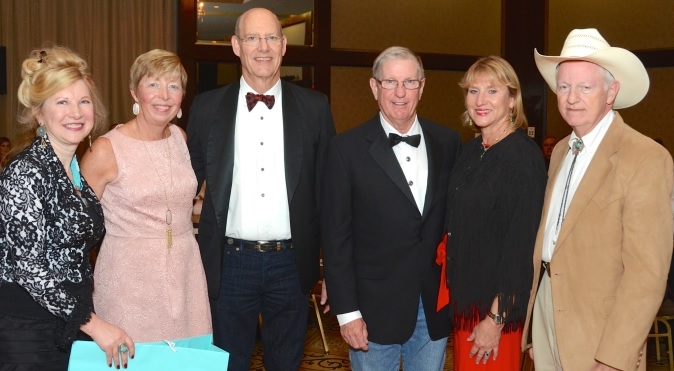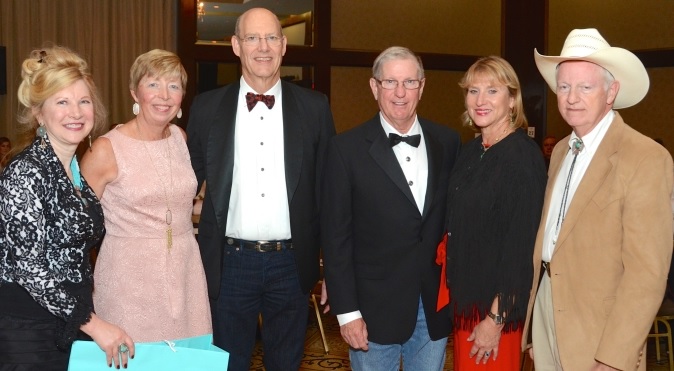 Donna and Judge Gordon G. Marcum, II Presented by Grier Patton on Septermber 28, 2018
at POP's 44th anniversary celebration.
Carol and Michael Watford, Presented by Grier Patton on February 21, 2020
at POP's 46th anniversary celebration.
[/one-half]