Please join us for our upcoming Training!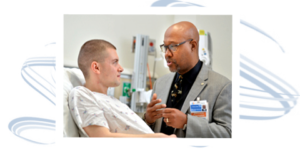 Next Training Date: January 16, 2021
Please register here: Registration for POP Training
Location: Virtual Zoom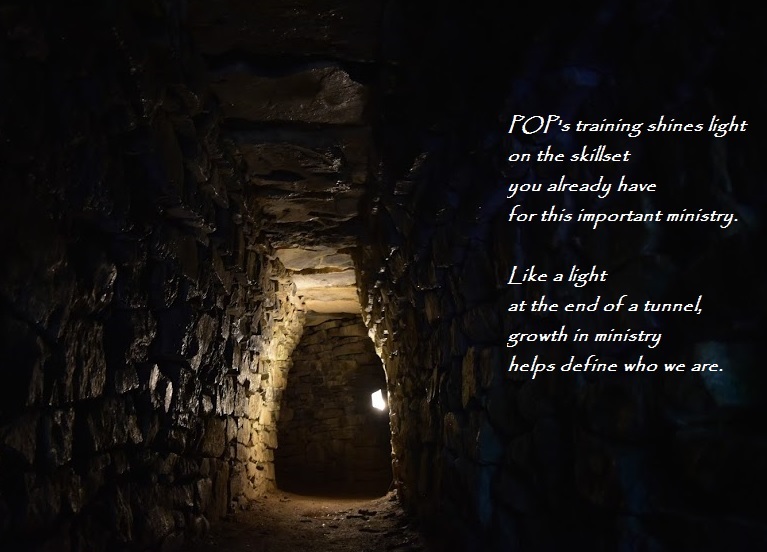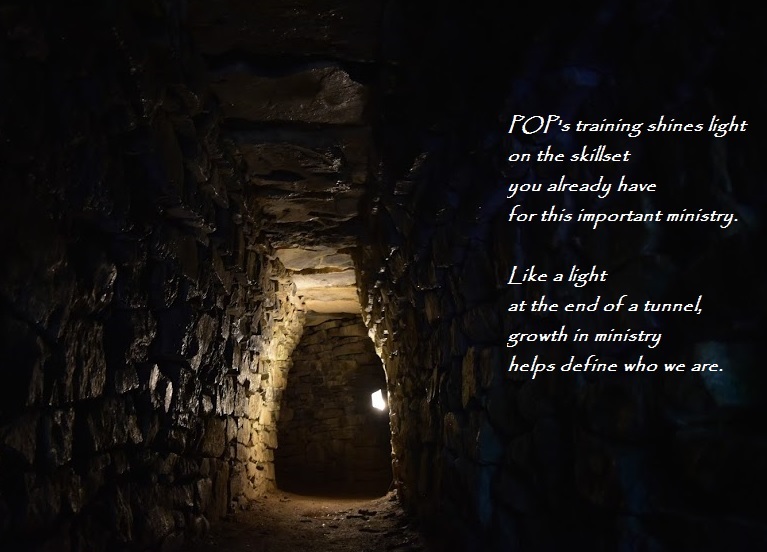 POP Spiritual Care Volunteers participate in a two-day training course, covering key pastoral care techniques. The two days consist of: one day of a classroom-style didactic session with a training manual, and one day of experiencing visits by shadowing in a hospital clinical setting. This training can best be described as a micro-version of a Clinical Pastoral Education (CPE), equipping students with techniques learned in hospital chaplaincy training. The following texts are provided during the training and a Certificate of Training is provided upon completion.
The well-established excellence in our Spiritual Care Volunteer training program has come from a commitment to offer quality Spiritual Care in our service to God and His people. As a result, we continue to produce hundreds of wonderful Spiritual Care Volunteers that serve those needing this care, in hospitals across the City of Houston and beyond. There is a cost associated with our training, based on the organization or individual. To discuss training costs please feel free to contact our office at [email protected] or call 832-377-7442.
Next Training Date: TBD
---
"I truly experienced the presence of God."
(A reflection from a patient after a visit from a POP Spiritual Care Volunteer)
---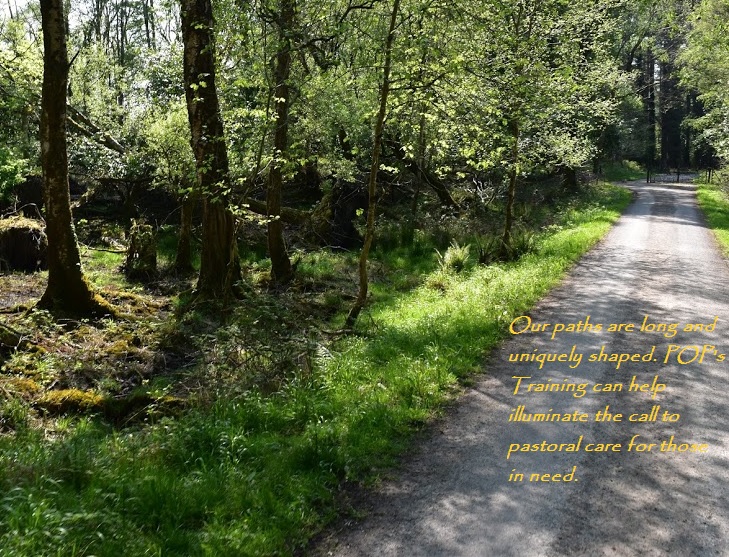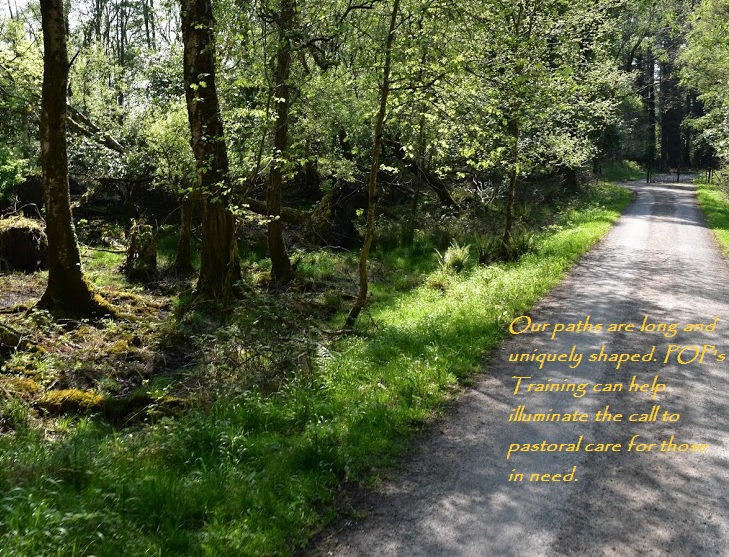 Prayers Of the People (POP) is a ministry designed to carry Christ's Gospel into the medical communities.  Offering church members the opportunity to serve others who are in great need of care and support, POP provides an avenue to put compassion for one's neighbor in action.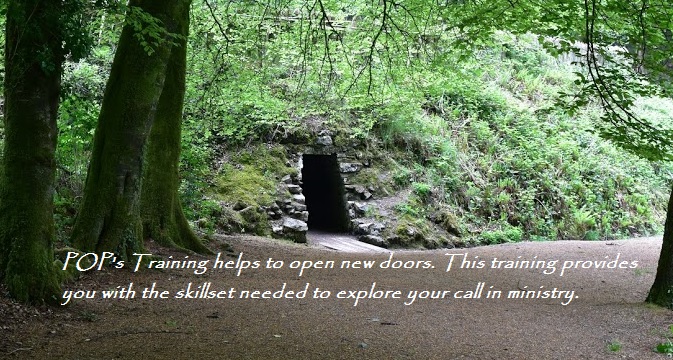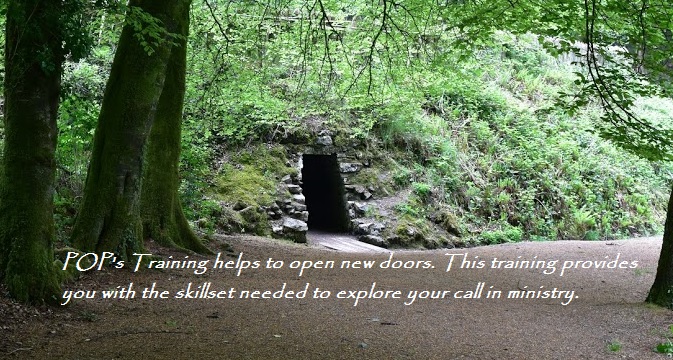 The POP Training encourages all who participate to grow in their faith, compassion and knowledge of suffering. The focus of the POP ministry is to provide comfort, care, and love to those in the hospital while keeping the focus on the Gospel and God's love.
"For learning about wisdom and instruction, for understanding words of insight… let the wise also hear and gain in learning, and the discerning acquire skill…" (Proverbs 1:2 & 5)
Future Training Dates: TBD