The Magnificent Seven Award was designed to honor individuals who are deeply invested in their community, most especially in how they choose to combine God and faith in the fullness of their lives, whether professionally, volunteerism, or in service to making a difference.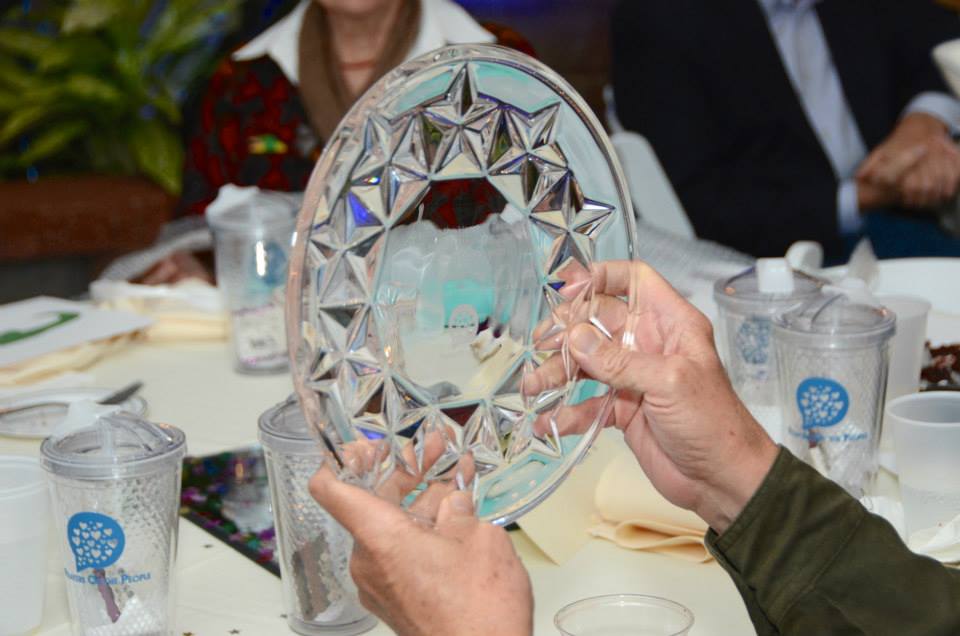 ~Purpose~
When modeling these, and other, characteristics, displayed in multiple aspects of a person's life, POP believes bestowing this honor communicates to a broader arena that The Magnificent Seven highlight a powerful and uplifting Christian life, inspiring generations to come.
~Criteria~
Some of the characteristics taken into consideration when the Magnificent Seven are chosen are: Continuing growth in faith, deep and compassionate care for others, going above and beyond in care for others, prayerful life, and a purpose found through communication with God.
~Selection Process~
While conferring with the Board of Directors, the President of Prayers Of the People will receive nominations for consideration of this esteemed award and notify the recipients.
The Magnificent Seven Award is presented to honorees at a Prayers Of the People community event.
Past Honorees:
2014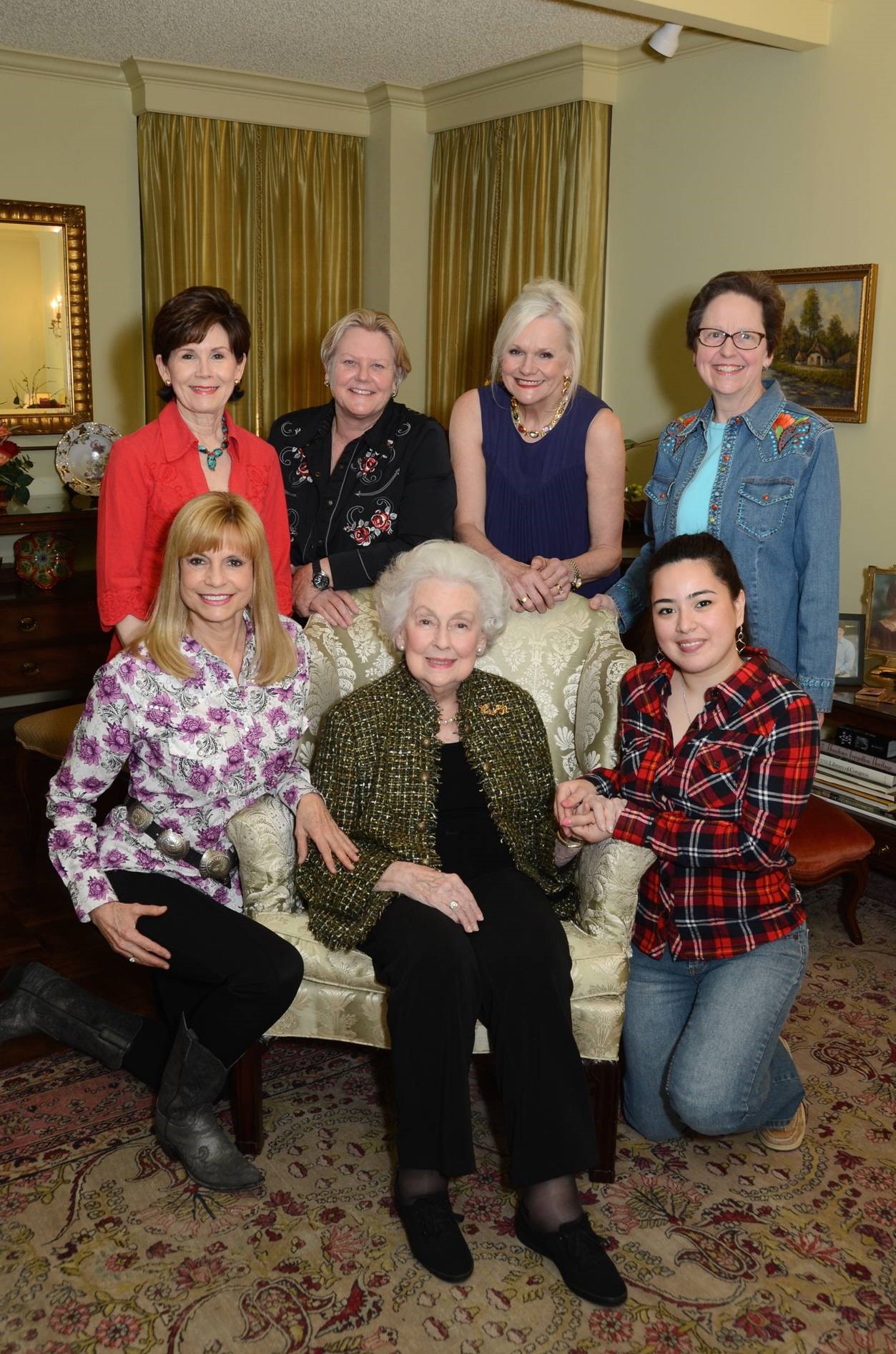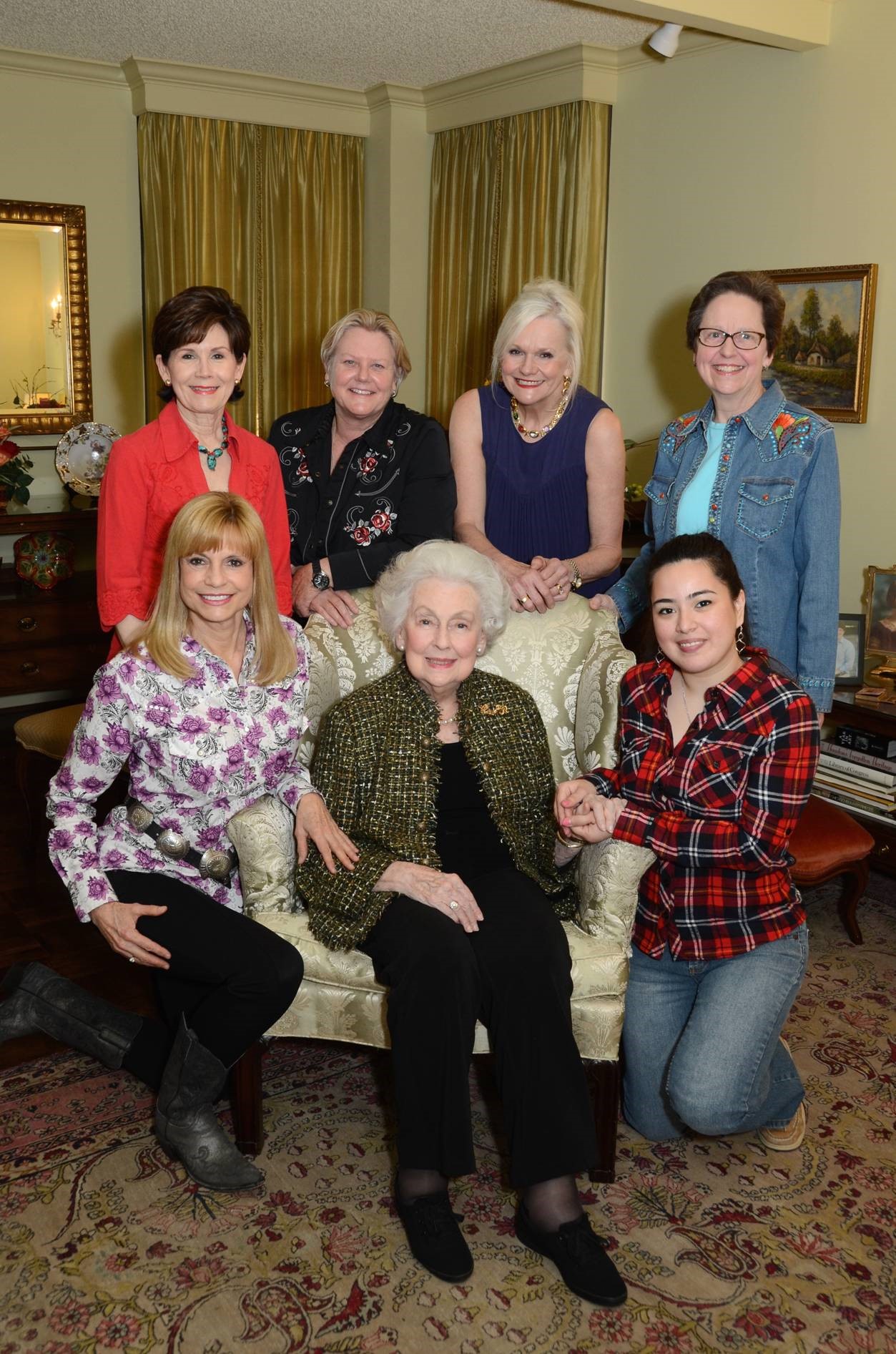 2016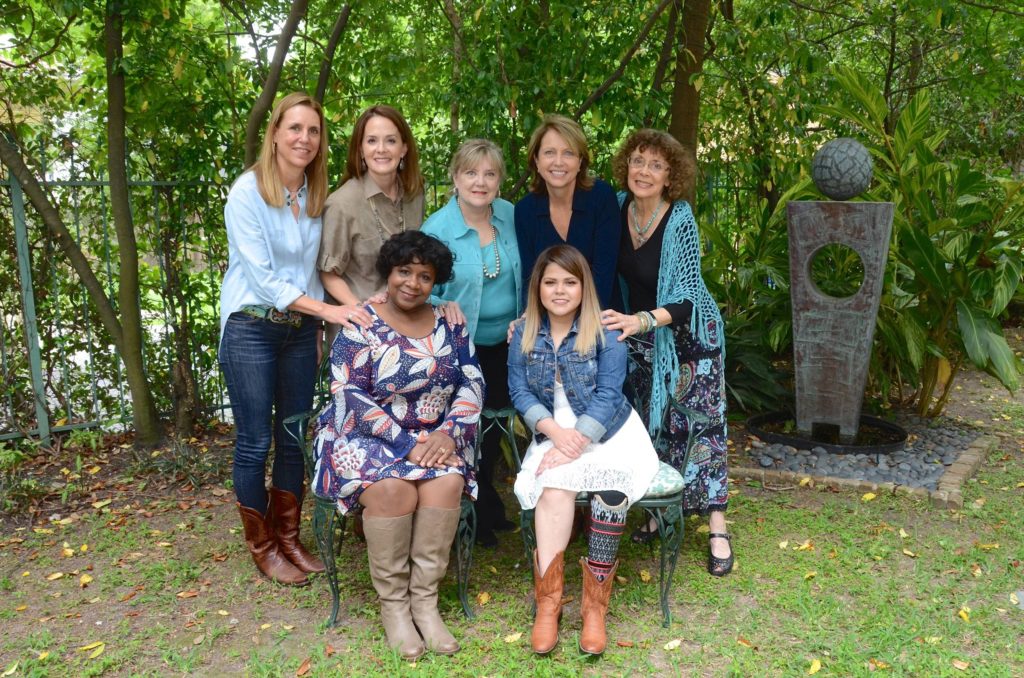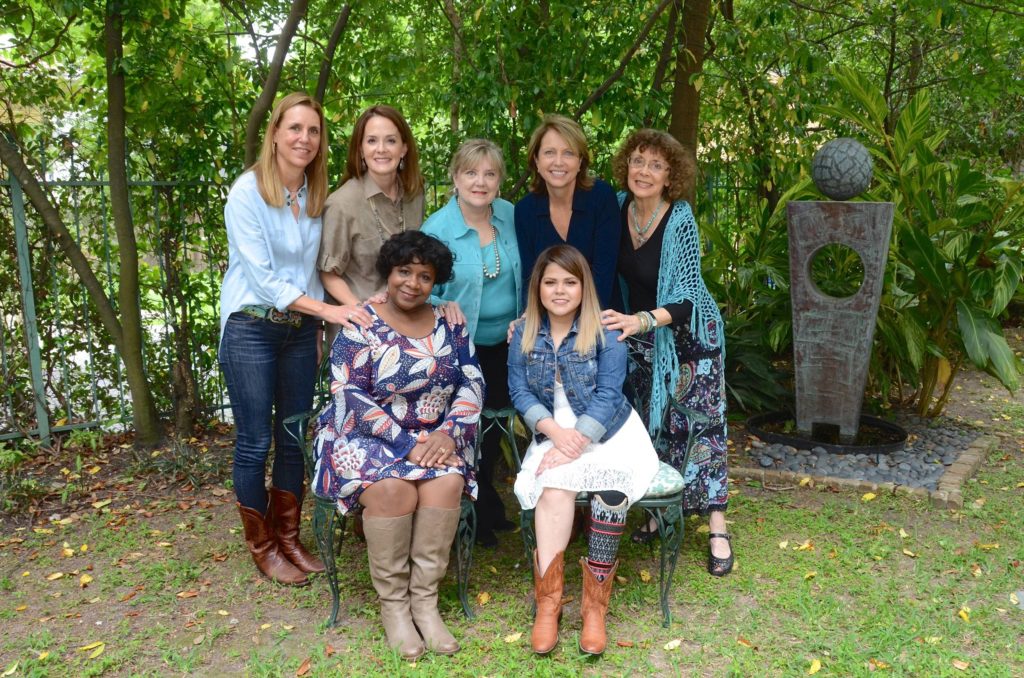 Back Row: Jennifer Knodel Sommer, Kimberly Stanley Bergen, Ann Elizabeth Winters, Lori Good Johnson, Patricia Al-Attas Barrett Front Row: Rev. Dr. Gale Kennebrew, Veronica Vazquez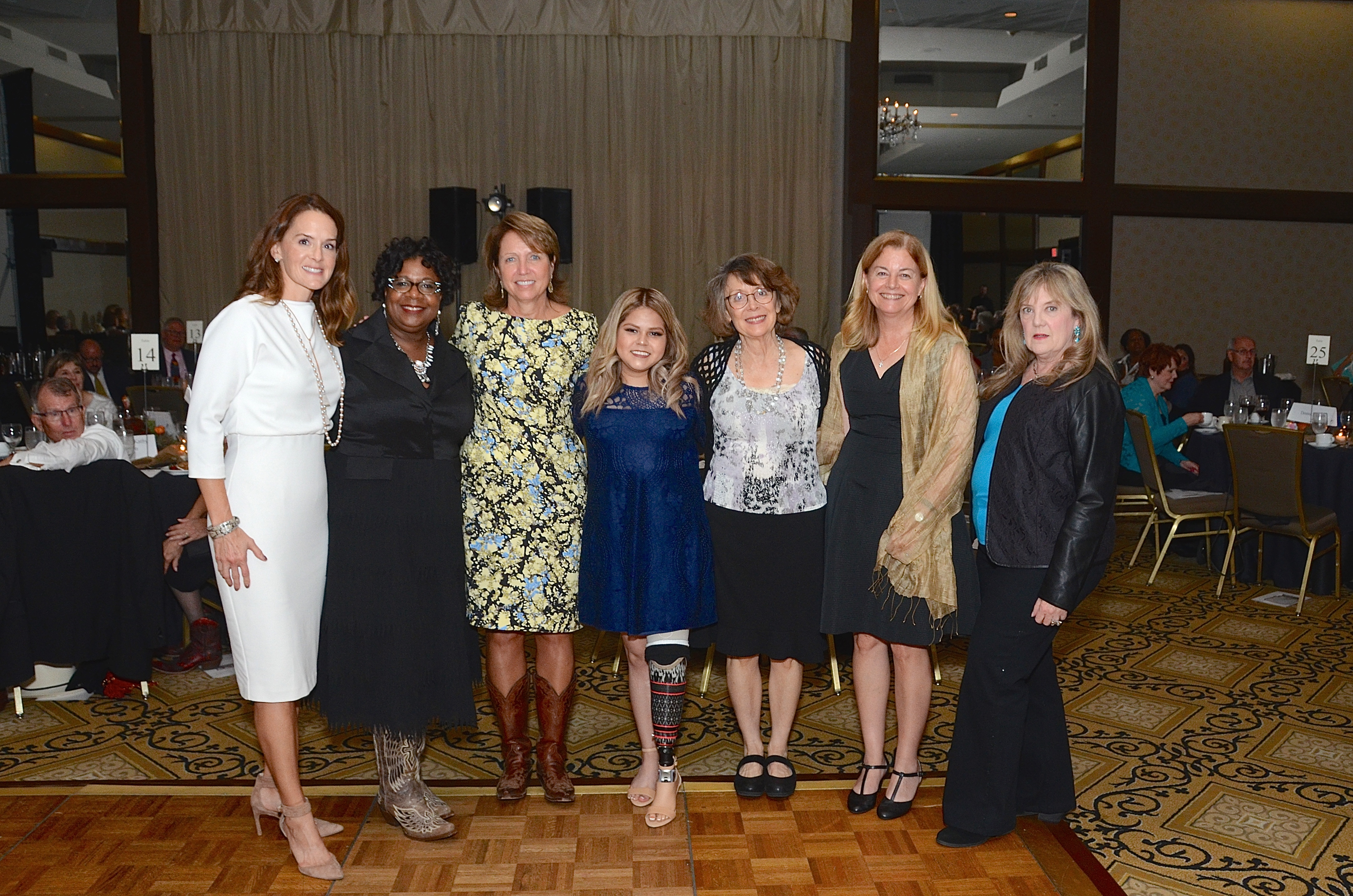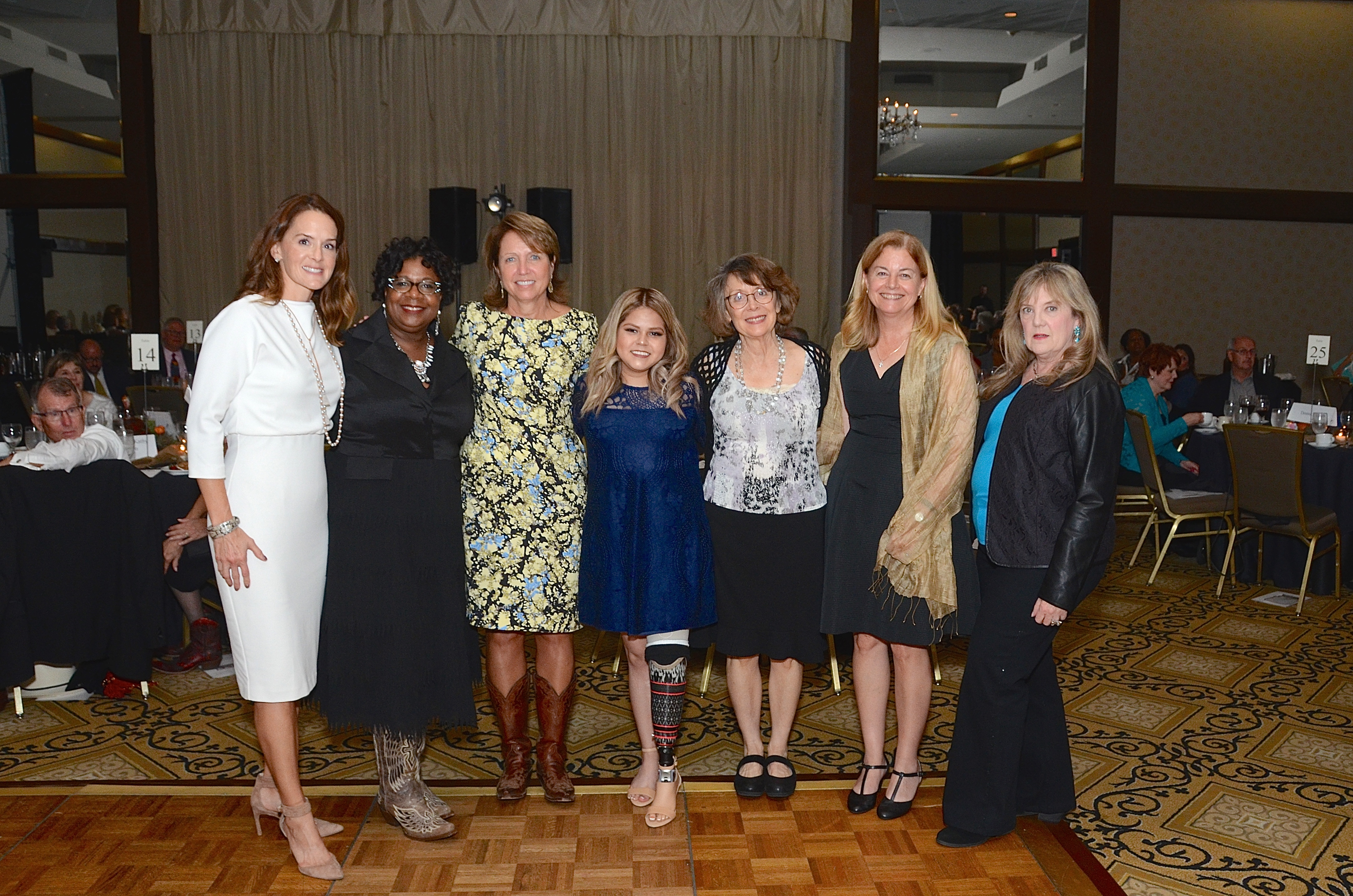 2018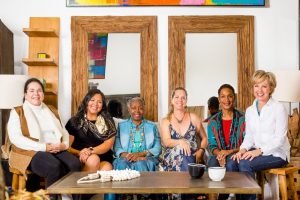 L to R: Barbara Monroe Kirsch, Meliza Gomez, Ruby Johnson, Lula Azorey, Suzette Caldwell, Sally McMillan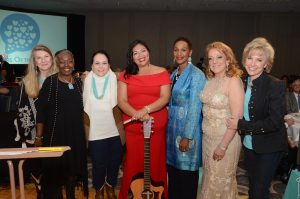 L to R:(AnneMarie Wallace, President) Awardees: Ruby Johnson, Barbara Monroe Kirsch,           Meliza Gomez, Suzette Caldwell, Nouha Zacca, Sally McMillan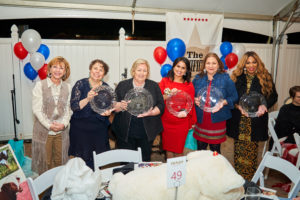 L to R: Julie Harris, Rose Niles, Janice Wilson, Rachel Ramirez, Terry Lynn Arnold, Da'dra Greathouse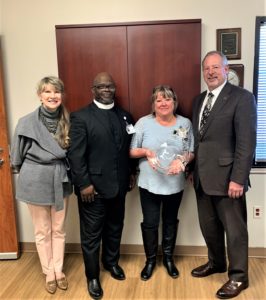 Sheree Oehlke