POP's Biennial Educational Conference will be held virtually; Friday, December 11, 2020. 
The Reverend Asa Hunt Lecture Series
Rev. Dr. Andrew Stepp – Greeting & Opening Prayer
 Samson Naidoo, MDiv, ACPE explores
"The Language of Letting Go" by Melody Beattie
The Reverend Canon Bruce Gillingham Excellence in Chaplaincy Award is presented
 Thomas C. Tucker, Ph.D. presents
"A Conduit, Diary of an Emergency Department Chaplain"
Sr. Chaplain Stephen Findley, MDiv, CLYT, BCC
Leads everyone in a Laughter Yoga Session!
Rev. Rachel Young – Commissioning Prayer
The Reverend Asa Hunt, III Lecture Series draws from the fields of spirituality, arts, sciences, and medicine to provide renewal and education for those who followed Jesus Christs' commission, "I was sick and you visited me." As a Pastor and Chaplain who deeply loved God and God's people hallmarks of Asa's ministry included counseling, mentoring new Pastors and motivating hundreds of volunteers and service ministries. As a consummate complement to his work, Asa and his wife Annette often counseled and taught together. Asa will always be deeply loved by his children and innumerable others whom he brought into the security of Christ's saving grace.
The lecture series is presented during POP Shines at Christmastime where POP honors its Spiritual Care Volunteers and the beautiful ways God has worked through them during their time with patients and caregivers in the hospitals throughout the year. Churches, organizations, POP staff and board, and Spiritual Care Volunteers gather in fellowship to celebrate the ministry and grow closer in POP's long-established community.
Past Speakers:
December 6, 2019
The Reverend Dr. Dave Peterson

"The World Through Our Eyes"

The Reverend Dr. Nathan Carlin

"Pastoral Aesthetics:

A Theological Perspective on Principlist Bioethics
December 8, 2017
Alan D. Valentine, MD, Department Chair, Department of Psychiatry,
The University of Texas MD Anderson Cancer Center
"Control is an Illusion and Certainty is a Myth: A Conversation with a Cancer Psychiatrist."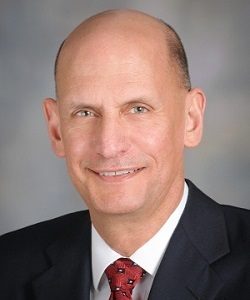 Rev. Dr. Steve Spidell, Director of Spiritual Care and Values Integration –
Houston Methodist Hospital, San Jacinto
"The Hidden Strengths to Come Through Trauma"
December 9, 2016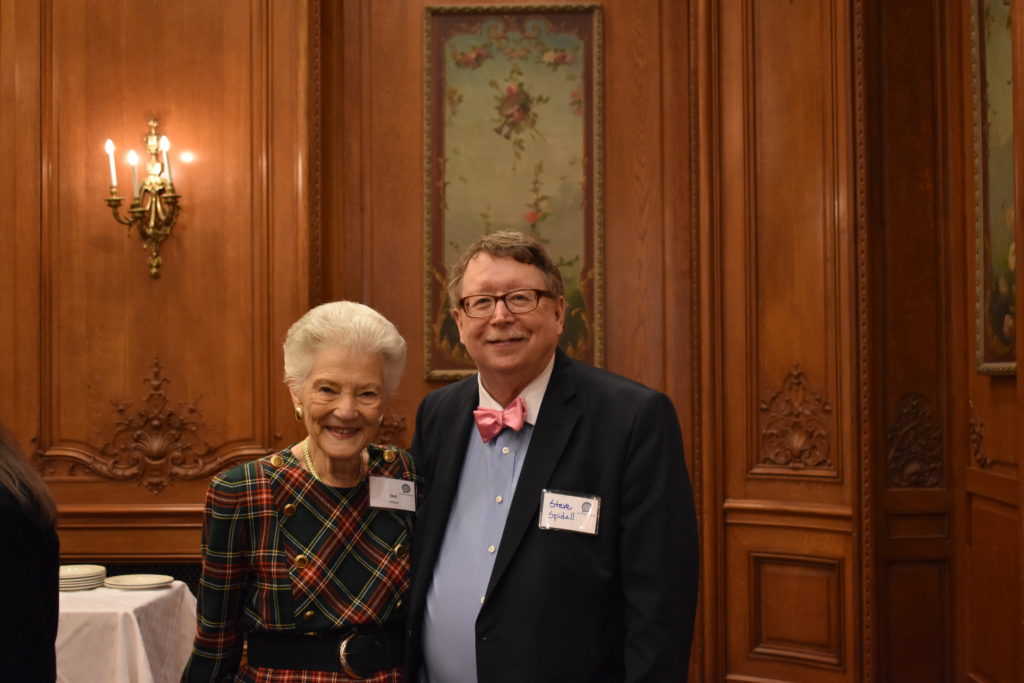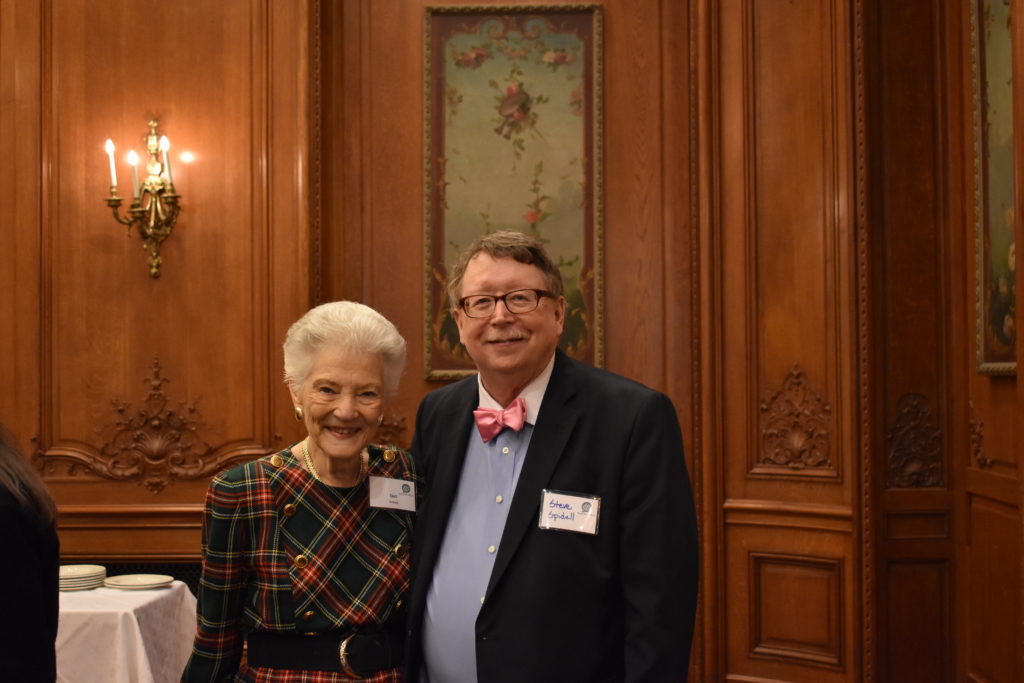 Dot Uthlaut with Rev. Dr. Steve Spidell
Rev. Dr. Charles Millikan, Vice President for Spiritual Care and Values Integration –
Houston Methodist Hospital
"Fill the House and Tell the Story"
December 3, 2015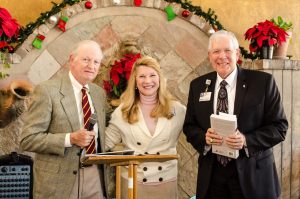 2010
Reverend Dr. David A. McKechnie