The Donkey's Cross
"Bring me the colt of a donkey," was the Master's request. A young donkey was brought to Jesus to carry Him into Jerusalem. A week later Jesus was ordered crucified. The little donkey so loved the Lord that he wanted to help Him carry the cross. But alas, he was pushed away. The sad little donkey waited to say goodbye until nearly all had left. As he turned to leave, the shadow of the cross fell upon his back and shoulders. And there it has remained, a tribute to the loyalty and love of the humblest of God's creatures.
Do we spend our time wondering – is this true about the donkey's cross on his back – or allow it to settle in a soft place in our heart? That soft place the harshness of the world has not stolen yet, where we tend to imagine and dream and hope as a child does.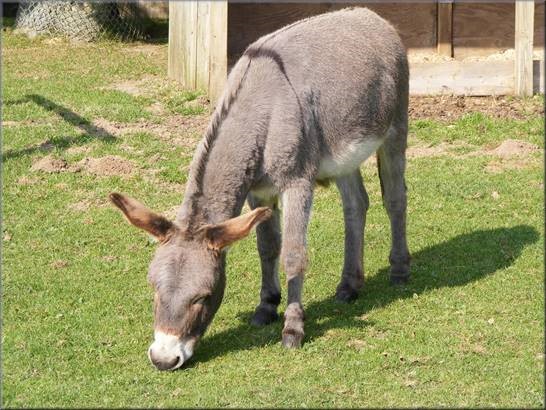 That soft place in our heart is also where we cry, we cry with Jesus. As a child we waved palms welcoming the King as they did so long ago. As we grow, we learn the sadness of that day as Jesus rode on the donkey's back through the joyous crowds who would soon turn their hearts and cry, "Crucify him!"
Does the precious donkey bear the shadow of this victorious cross of Jesus upon his back? More importantly than proving the story false, let's claim its symbolic truth and examine our own existence. If we believe in the journey to the cross our precious Savior traveled, if we believe his crucifixion was full of forgiveness and salvation – is there anything in our lives that leads others to experience a view into the depth of that unmatchable sacrifice?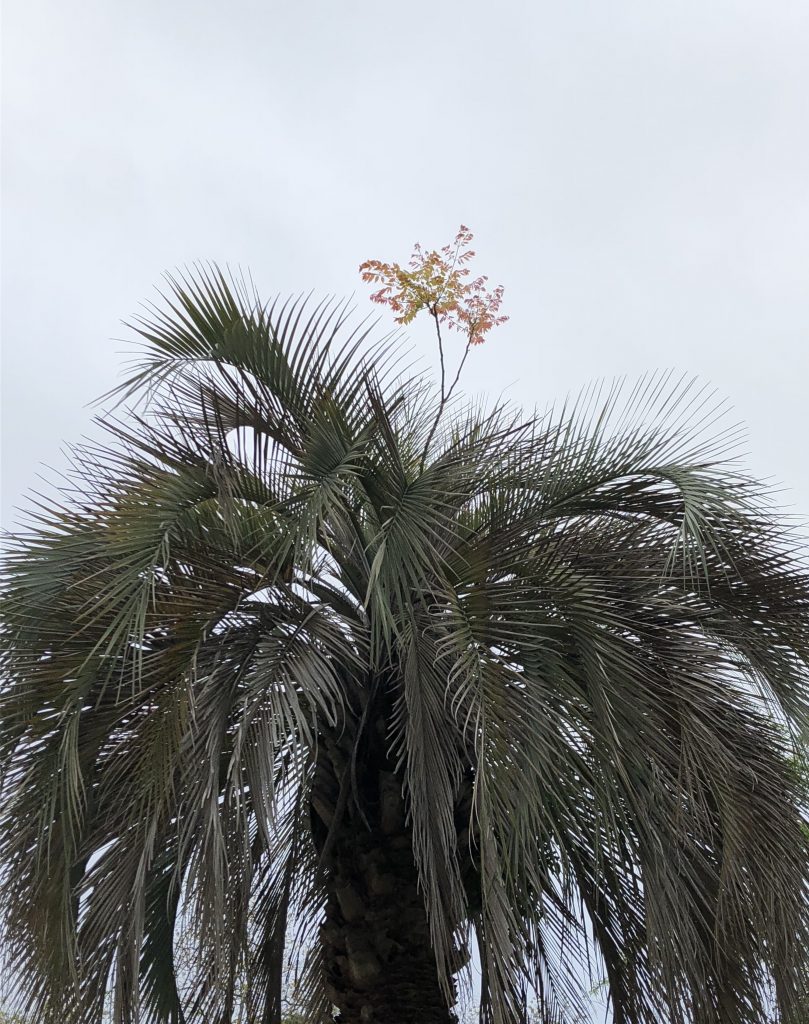 Holy Lord God Almighty,
All of the purposes of the Cross of Jesus are pure. Help us not be caught up in wanting a King to reign with power we define. Open the soft place in our hearts where Your image is deeply embedded. Find us busy daily laying our palms before You as we surrender to the freedom only Your loving cross offers so that we may lift other hurting hearts to Your Resurrection Joy. Amen.