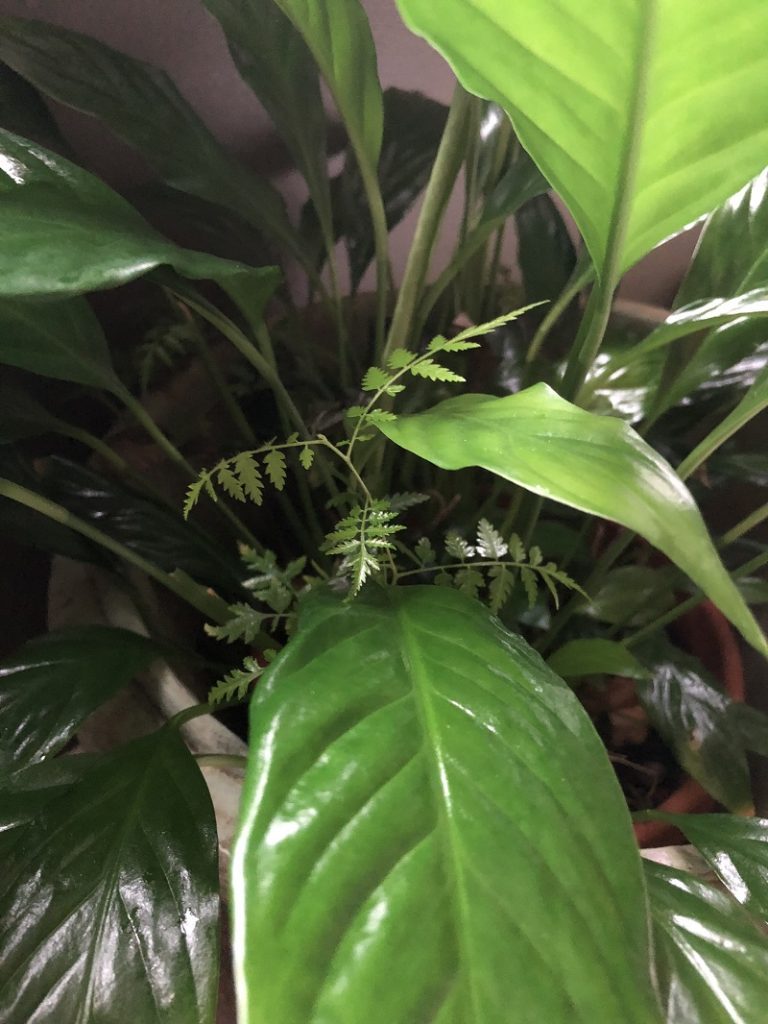 "He who dwells in the shelter of the Most High
Will abide in the shadow of the Almighty.
I will say to the LORD, 'My refuge and my fortress,
My God, in whom I trust!'
For it is He who delivers you from the snare of the trapper
And from the deadly pestilence.
He will cover you with His pinions,
And under His wings you may seek refuge;
His faithfulness is a shield and bulward.
You will not be afraid of the terror by night,
Or of the arrow that flies by day.
For He will give His angels charge concerning you,
To guard you in all your ways." Psalm 91:1-6, 11
Meeting with a husband who was suffering greatly over the final days of his
dear wife's life, we talked about suffering how he hated to see her suffer.
I asked to see his dear wife's Bible. Many selections of Scriptures were
underlined with notes along the margins. The Words of God were familiar,
strengthening and now comforting for his precious wife. Psalm 91 was
underlined and as the Living Words were read aloud, her husband was able to
see, even now, how she was tucked under the wings of the Almighty God who
would care for her — perfectly.